Having your own website is extremely important for any tourist flat manager who wants to boost direct sales and build loyalty to your image or brand on the Internet. Thanks to our integrated booking engine, you can start receiving bookings, without worrying about updating or blocking calendars, or duplicating your accommodation portfolio, as all data is fully synchronised with our PMS.
We design your booking website...
totally attractive, functional and professional.
Our WordPress designers will help you create the best web design for your business, in order to build brand loyalty and reflect your personality as a holiday rental agency. We also have different attractive and functional web templates to maximise direct bookings.
Our web development allows you to
Manage ALL the contents of your website
Publish any type of multimedia element on your properties' page
Upload virtual tours and videos of your accommodations
Commercialise tourist packs and experiences (services and products)
Create a direct access to the Guest Area to facilitate the management of check in and payments by the traveller.
Configure and implement different gateways and online payments
Optimise the SEO code and boost the keywords to achieve a better organic positioning in Google.
And all this with a customised design that is fully adaptable to any type of browser or device (100% responsive).
Some examples of our clients...
We integrate the booking engine into any website.
We have our own booking engine plugin developed in WordPress, which allows integration and synchronisation with our PMS in a simple and adaptable way to any WordPress design. In addition, we also have a connector API that allows us to adapt the same booking engine to those web designs that are coded in other technologies and/or languages.
All updates and improvements are uploaded to the repository so that you always have the latest and complete version of our engine and do not lose any booking.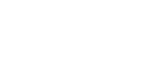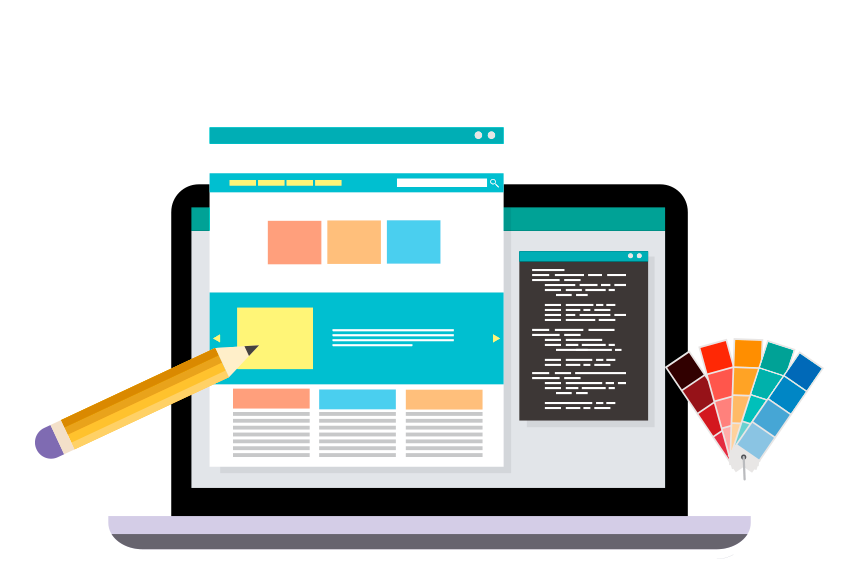 Usability + intuitive website + simplifying the booking process, they are the key factors for an user finally books on your website.
Thanks to WordPress designs you will have the maximum autonomy to manage all the contents of your page.
We reflect your personality on your page and if you wish, we can help you designing and projecting your image online.
Desktop, mobile or tablet. All our designs can be adapted to any of them.
It includes

:
Corporate information (up to 5 sections)
 Search for rental properties
 Result Pages
 Property details
 Online Booking
 Featured Properties
It includes:
Corporate information (up to 5 sections)
Search for rental properties
Result Pages
Property details
Online Booking
Featured Properties
Offer section
News/blog
Back-end editor access for blog management
It includes:
Corporate information (up to 5 sections)
Search for rental properties
Result Pages
Property details
Online Booking
Featured Properties
Offer section
News/blog
Back-end editor access for blog management
e-commerce products and services (improve your stay)