In a short time, and with our reservation engine already integrated,
you will be able to being working quickly, without having to worry about anything else.
Having an integrated engine is a huge advantage, as all changes in availability, prices, discounts, and promotions entered in the software are automatically applied to your website. You will, of course, be able to publish /remove properties whenever you wish, all by means of the property file
By using us to create your website you are also insuring that all improvements and updates to the reservation engine will be applied at no extra cost to you..
Our team of technicians will advise you at all times and make available to you a test environment where you can follow the whole process.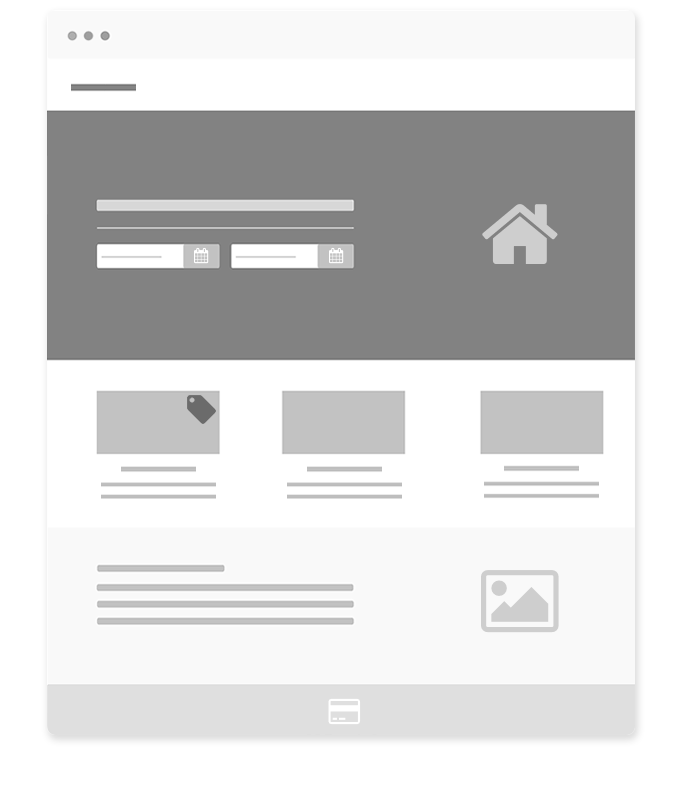 Credit card / Paypal etc...
Responsive design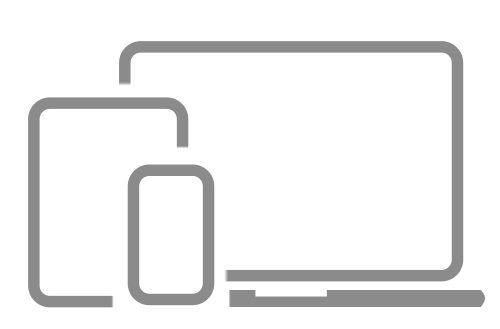 All of the websites we offer are optimized for multiple devices (responsive) so that you won´t have to worry about visitors being able to access the information via mobile device, smartphone, or tablet.
SEO Friendly

In a sector as competitive as tourist rentals, it is important to have the best visibility possible in different search engines. For this reason, all of the websites we create for our clients are designed to offer the maximum natural positioning possible.
Among all the actions we take on an SEO level, we stress the treatment of friendly URLs and semantic labeling of contents (including labeling images).
Advanced hosting and security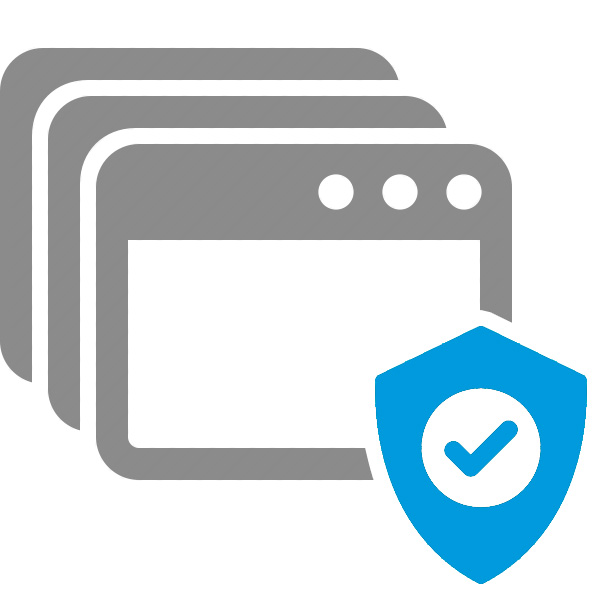 All of our hosting plans include complete supervision of the servers to guarantee uninterrupted use of your web page. (Service in operation 24/7).
In matters of security, we guarantee that we use all techniques within our reach to protect your data. We use SSL encryption in both the public part and in the private part of our websites so as to hide traffic from third parties.
Integration with existing websites or applications
Net2rent´s reservation engine is ready to install on any website, using various types of integration.
API Connection
If you are a developer or have an internal programming team, and want to connect to Net2rent via our API, get in touch with us via our contact form.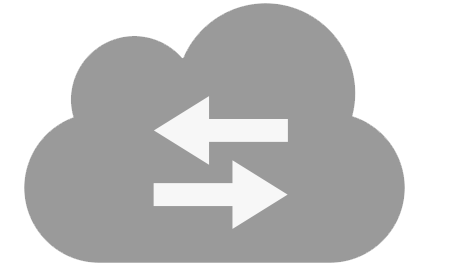 Contact us for more information