Having the integrated booking engine is a great advantage since all changes in availability, prices, discounts and promotions made in the software are automatically applied to your website. Of course you can also publish/depublish properties whenever it is convenient for you, all through the property file itself.
Our booking engine integrated into your website
We help you increase direct bookings
Having your own website is really important for every tourist apartment manager. Thanks to our booking engine, you can start working as soon as possible without thinking about anything else.
We have our own booking engine plugin developed in WordPress, which allows the integration and synchronization to our PMS in a simple way and adaptable to any WP design. We also have a connecting API that allows us to adapt the same booking engine to those web designs that are coded in other technologies and/or languages.
All updates and improvements are uploaded to the repository so that you always have the latest and complete version of our engine and do not lose any bookings.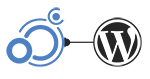 We integrate the booking engine into any website.
We design your online business
Our web design department has created different attractive and functional web templates to maximize direct booking.
Fully optimized and adaptive designs for any type of screen resolution and browser.  Web developments designed for the end user, offering all kinds of details and information about your properties, offers, packs …, turning their experience into a smooth path that facilitates online booking and thus obtain the highest possible conversion rate.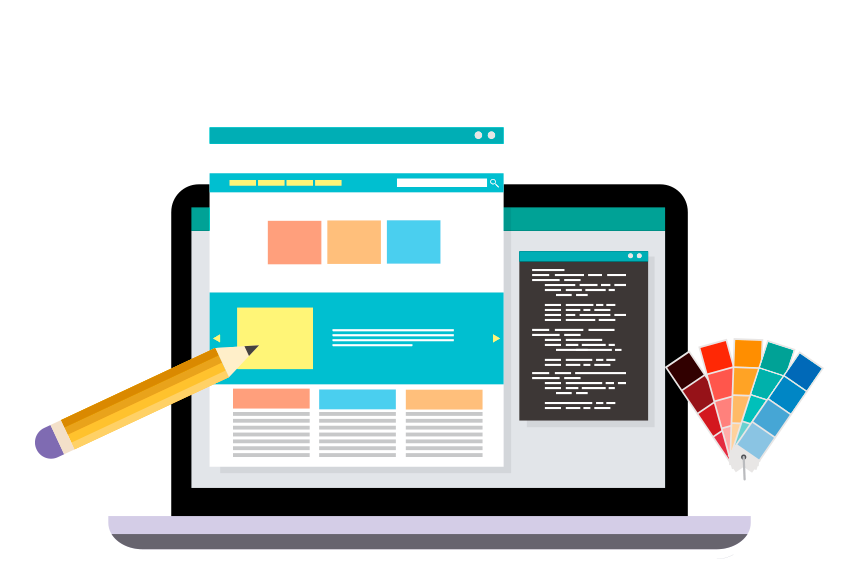 Usability + intuitive website + simplifying the booking process, they are the key factors for an user finally books on your website.
Thanks to WordPress designs you will have the maximum autonomy to manage all the contents of your page.
We reflect your personality on your page and if you wish, we can help you designing and projecting your image online.
Desktop, mobile or tablet. All our designs can be adapted to any of them.
It includes

:
Corporate information (up to 5 sections)
 Search for rental properties
 Result Pages
 Property details
 Online Booking
 Featured Properties
It includes:
Corporate information (up to 5 sections)
Search for rental properties
Result Pages
Property details
Online Booking
Featured Properties
Offer section
News/blog
Back-end editor access for blog management
It includes:
Corporate information (up to 5 sections)
Search for rental properties
Result Pages
Property details
Online Booking
Featured Properties
Offer section
News/blog
Back-end editor access for blog management
e-commerce products and services (improve your stay)