Get direct bookings from your website.
Having your own website is extremely important for any tourist flat manager who wants to boost direct sales and build loyalty to your image or brand on the Internet. Thanks to our integrated booking engine, you can start receiving bookings, without worrying about updating or blocking calendars, or duplicating your accommodation portfolio, as all data is fully synchronised with our PMS.

Usability + intuitive website + simplifying the booking process are key factors when it comes to the user finalising the booking on your website.

Thanks to WordPress designs you will have the maximum autonomy to manage all the contents of your website.

We reflect your personality on your website and if you let us, we will help you design and project your online image.

Desktop, mobile or tablet. All our designs adapt to any of them in a responsive way.
We integrate the booking engine into any website.
We have our own booking engine plugin developed in WordPress, which allows integration and synchronisation with our PMS in a simple and adaptable way to any WordPress design. In addition, we also have a connector API that allows us to adapt the same booking engine to those web designs that are coded in other technologies and/or languages. All updates and improvements are uploaded to the repository so that you always have the latest and complete version of our engine and do not lose any booking.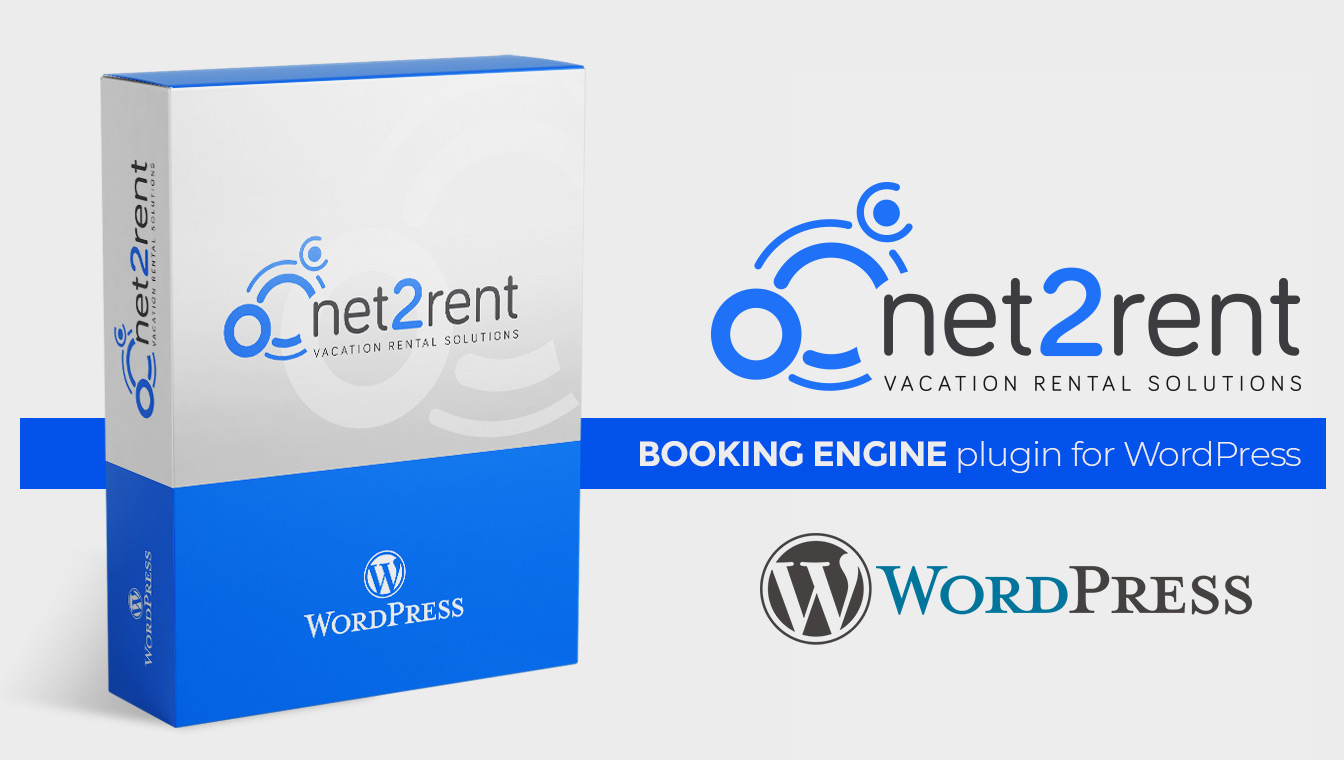 Calculate your fee with our calculator
Descobreix els plans de subscripció que tenim disponibles i calcula la teva pròpia quota en funció del nombre d'allotjaments que gestionaràs i els serveis que desitges contractar. Perquè cada negoci és diferent, nosaltres adaptem els nostres preus al teu negoci.
Shall we talk? Fill in this form and we will contact you.
Pursuant to the provisions of the General Personal Data Protection Regulation, the client whose details appear on this form expressly consents to Buda Business Data Software S.L. processing their personal data for the purpose of invoicing and promoting the services marketed with the same, as well as authorising communication with those entities with which it has entered into a contract for the provision and promotion of services.
The data will be included in an automated file of Buda Business Data Software S.L. which has the necessary security measures for confidentiality and you may exercise your rights of access, rectification, cancellation/deletion, opposition, limitation or portability in accordance with the law, by writing to Buda Business Data Software S.L. together with a photocopy of your ID card: Buda Business Data Software S.L., with address at Edificio @Sant Cugat Business Park. Avda. Via Augusta, 15-25 08174 Sant Cugat del Vallés, Barcelona – Spain.