Integration services for TTOOs and OTAs.
net2rent offers technological tools and integration services for Tour Operators (TTOO) and Online Travel Agencies (OTAs), fundamental pillars of the tourism sector, which will allow them to easily access the inventory and availability information of the accommodation of the holiday rental agencies that work with the net2rent Channel Manager.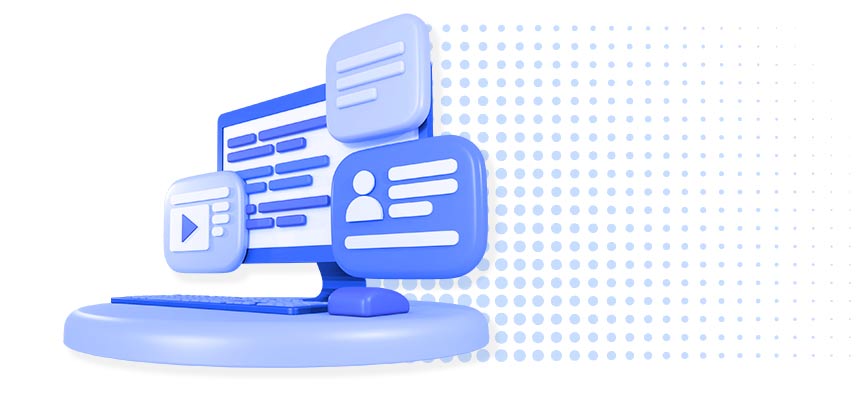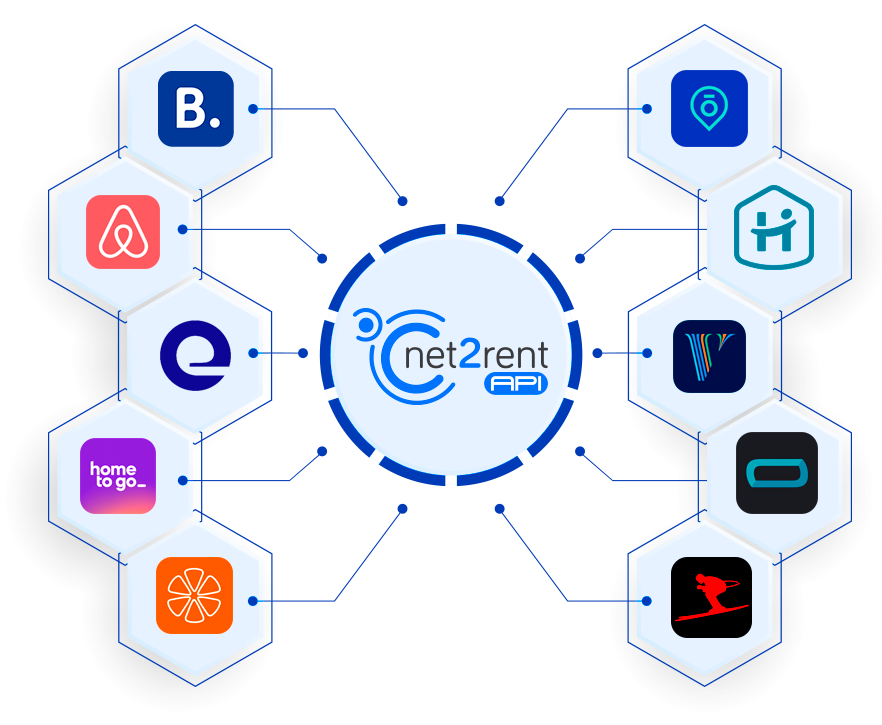 The integration with these operators is a bidirectional system whereby online travel agencies and TTOOs send requests for availability, rates, etc… to tourist rental agencies as suppliers and these respond instantly to customer requests.
The bookings that arrive from the channels are automatically introduced in the net2rent PMS, avoiding the need to do it manually. Unproductive times are therefore eliminated, and the effort of resources can be channelled into activities that generate value for the business.
Ask us about our integration API.
Shall we talk? Fill in this form and one of our agents will contact you shortly.
Pursuant to the provisions of the General Personal Data Protection Regulation, the client whose details appear on this form expressly consents to Buda Business Data Software S.L. processing their personal data for the purpose of invoicing and promoting the services marketed with the same, as well as authorising communication with those entities with which it has entered into a contract for the provision and promotion of services.
The data will be included in an automated file of Buda Business Data Software S.L. which has the necessary security measures for confidentiality and you may exercise your rights of access, rectification, cancellation/deletion, opposition, limitation or portability in accordance with the law, by writing to Buda Business Data Software S.L. together with a photocopy of your ID card: Buda Business Data Software S.L., with address at Edificio @Sant Cugat Business Park. Avda. Via Augusta, 15-25 08174 Sant Cugat del Vallés, Barcelona – Spain.