We gain valuable business insights by analysing your data
Data Mining is the process that studies how data behaves and analyses it to discover patterns in large volumes of data. This information is used to explain the behaviour of users and helps us to plan commercial strategies for the future. At net2rent we offer an analysis service of the data collected in the net2rent PMS and on its website with a booking engine.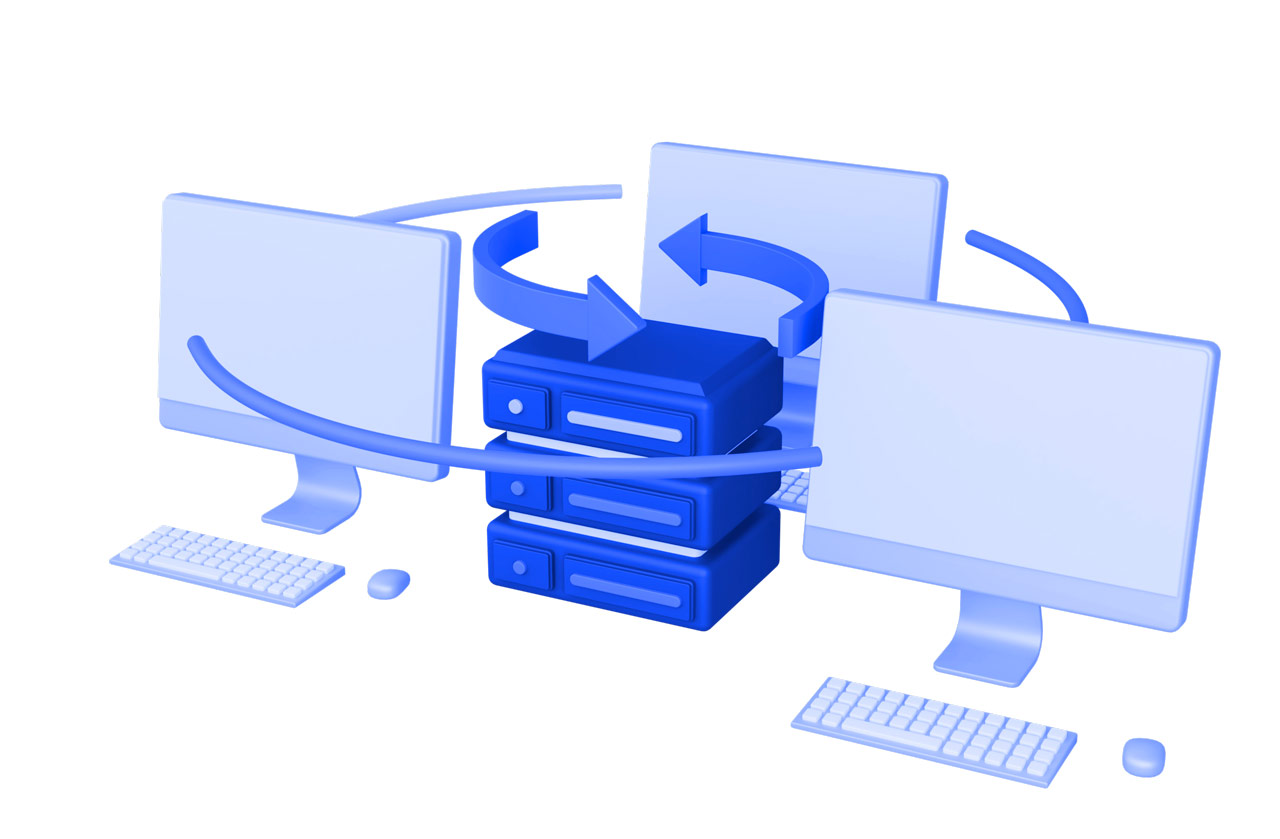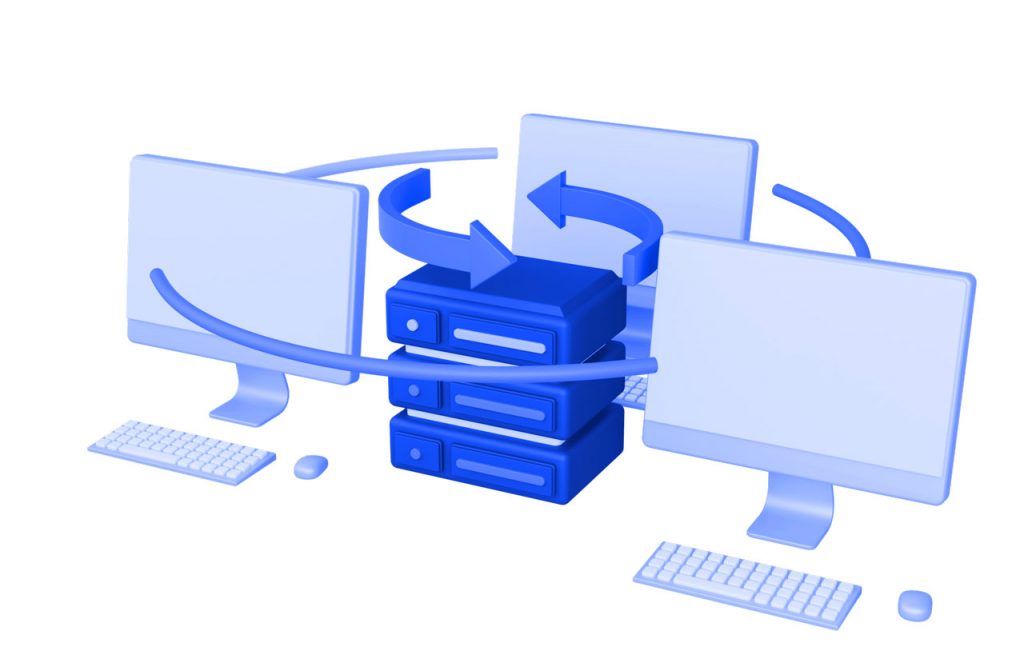 Knowing and understanding how processes are operating helps to improve and ensure the company's competitiveness.

We are committed to optimising resources, minimising costs and maximising benefits in an efficient way, to help in decision-making.

We use data analytics as the backbone of decision-making processes that help us build better customer relationships.

We process the data from the results obtained to focus on those that are most relevant for future decision-making.
Shall we talk? Fill in this form and one of our agents will contact you shortly.
Pursuant to the provisions of the General Personal Data Protection Regulation, the client whose details appear on this form expressly consents to Buda Business Data Software S.L. processing their personal data for the purpose of invoicing and promoting the services marketed with the same, as well as authorising communication with those entities with which it has entered into a contract for the provision and promotion of services.
The data will be included in an automated file of Buda Business Data Software S.L. which has the necessary security measures for confidentiality and you may exercise your rights of access, rectification, cancellation/deletion, opposition, limitation or portability in accordance with the law, by writing to Buda Business Data Software S.L. together with a photocopy of your ID card: Buda Business Data Software S.L., with address at Edificio @Sant Cugat Business Park. Avda. Via Augusta, 15-25 08174 Sant Cugat del Vallés, Barcelona – Spain.