We help our clients to develop more efficient business models.
We help our clients to define the strategies that best align their business objectives with market trends and the technologies we offer them, based on our in-depth knowledge of the holiday rental sector and the technology market. Our team has more than 20 years of experience.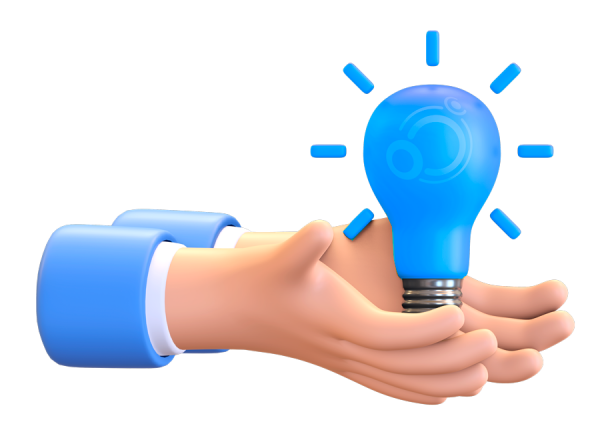 We advise agencies on how to use information technology to achieve their business objectives.

We do a digital audit of your agency, create a plan of recommendations, develop solutions, and implement them.

We generate impact on agencies' businesses. We transform the relationship model and the way you connect with your clients.

We integrate third-party technologies, a key element in supporting our clients' advanced management models.
Calculate your fee with our calculator
Descobreix els plans de subscripció que tenim disponibles i calcula la teva pròpia quota en funció del nombre d'allotjaments que gestionaràs i els serveis que desitges contractar. Perquè cada negoci és diferent, nosaltres adaptem els nostres preus al teu negoci.
Shall we talk? Fill in this form and we will contact you.
Pursuant to the provisions of the General Personal Data Protection Regulation, the client whose details appear on this form expressly consents to Buda Business Data Software S.L. processing their personal data for the purpose of invoicing and promoting the services marketed with the same, as well as authorising communication with those entities with which it has entered into a contract for the provision and promotion of services.
The data will be included in an automated file of Buda Business Data Software S.L. which has the necessary security measures for confidentiality and you may exercise your rights of access, rectification, cancellation/deletion, opposition, limitation or portability in accordance with the law, by writing to Buda Business Data Software S.L. together with a photocopy of your ID card: Buda Business Data Software S.L., with address at Edificio @Sant Cugat Business Park. Avda. Via Augusta, 15-25 08174 Sant Cugat del Vallés, Barcelona – Spain.